Dress of Schilder Midi brand
Dress of Schilder Midi brand
165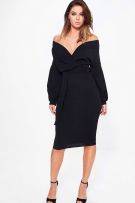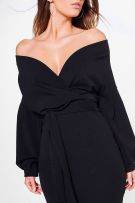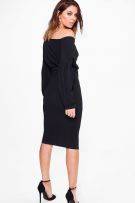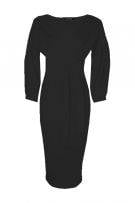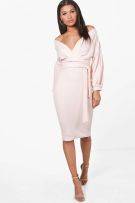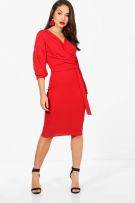 Dress of Schilder Midi brand

women clothes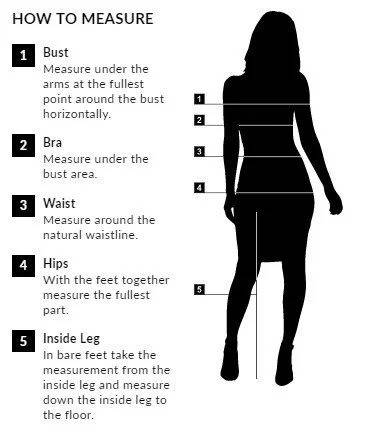 | Bust | waist | Hips | UK | US/No | US Size |
| --- | --- | --- | --- | --- | --- |
| 30-31 | 20.5-22.5 | 30-32 | 4 | 0 | XS |
| 32-33.5 | 24.5-26.5 | 34-36 | 6-8 | 2-4 | S |
| 35-37 | 28.5-30.5 | 39-40 | 10-12 | 6-8 | M |
| 39-41 | 32.5-34.5 | 42.44 | 14-16 | 10-12 | L |
| 43 | 36.5 | 46 | 18 | 14-16 | XL |
| 45 | 38.5 | 48 | 20 | 16+ | PLUS |
| 47 | 40.5 | 50 | 22 | 18 | PLUS |
| 49 | 42.5 | 52 | 24 | 20 | PLUS |
| 51 | 44.5 | 54 | 26 | 22 | PLUS |
| 53 | 46.5 | 56 | 28 | 24 | PLUS |
You size is undefined
Details
More Information

| | |
| --- | --- |
| SKU | bo-ca200174in1 |
| brand | Boohoo |
| shipping | Priority shipping 3-5 days |
| cloth material | Polyester-Fiber |
description
Dress of Schilder Midi brand

From the white to the smudges to fall back, we have the daily

dresses

of the ski club and the ready-to-wear pedicons, which are ideal for moving from day to day. Minis, midis and maxis are our motto, with a classic shirt always a genius and kami dresses printed season cut - add a skyscraper heel to take a look serioulsy statement. Dress up or down in style with boohoo.

95% Polyester, 5% Elastin. Total length 84 cm / 33 ', Bust 36 cm / 14'. 32cm / 12.5 '. Washable. The model wears the

UK

size 10.
Reviews